There's a Big Clue About Leo's Ending in Kaleidoscope
This story contains spoilers.
Kaleidoscope has become an instant hit on Netflix, tantalizing viewers with its randomly-ordered episodes and adrenaline-pumping heist story. But as exciting as it is to be in control of how a series on your television unfolds, the mixed-up viewing experience can also leave audiences swimming in questions. (After all, everyone gets introduced to each character, their plans, and their motives at different times.)
Creator Eric Garcia has tried to account for that, though, planting Easter eggs throughout the series that may explain certain things later on, or perhaps during your inevitable rewatch. One of the big questions concerns the fate of heist ringleader Leo Pap, formerly Ray Vernon (played by Giancarlo Esposito). While the intended finale episode for all viewers is "White," the final chapter of the story chronologically is "Pink," which ends with Leo getting shot by a mysterious gunman as the scene fades into a rosy hue. The shooter's face is never revealed, but who is it?
The biggest clue lies in the killer's shirt, a black tee emblazoned with a rainbow graphic design—which Brad Salas, the son of Leo's target Roger Salas, is seen wearing in the "White" episode. Thus, the series hints that Brad kills Leo.
Garcia all but confirmed it too. He told Newsweek, "I would say go back and look at what he's wearing, the guy that follows him [Leo]. See if you've seen what he's wearing anywhere else in the show." The showrunner added, "I can just tell you, but that's less fun, right?"
While he only appears briefly in the series, Brad (Nate Katsuki) appears to have a motive to take Leo out: The investigation of Leo's robbery leads to his dad's arrest and decades-long jail sentence. Maybe he's also territorial about his father's company, SLS, which houses the vault that Leo and his team robbed. In "White," Brad tells his dad that he wants to quit school to start working with him at the business. Another possible takeaway from that conversation? Brad is a hasty and impatient kid, which could explain why he chooses to take revenge on Leo into his own hands.
We could also consider the fact that, no, we don't explicitly see Leo die onscreen, so maybe Brad didn't really kill him. Either way, his story—and Esposito's appearance in the show—will likely end there. Kaleidoscope is intended to be an anthology series, so, if renewed, the next season may move away from Leo's squad and onto a new heist—but you never know who could come back.
"There are different ways to Kaleidoscope the kaleidoscope, so to speak," Garcia told Newsweek. "So I don't know, all I know is this one is very self-contained and I hope people just dig into it and go for it and have a good time."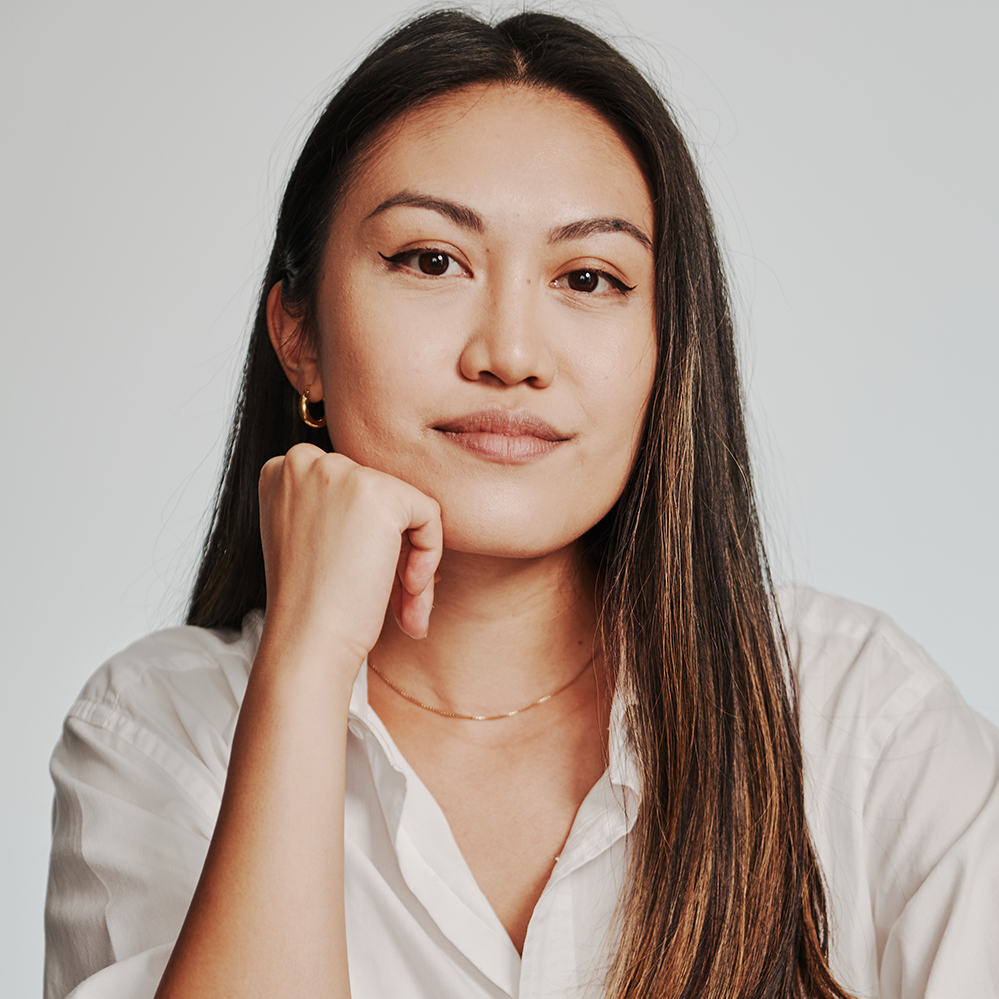 Erica Gonzales is the Senior Culture Editor at ELLE.com, where she oversees coverage on TV, movies, music, books, and more. She was previously an editor at HarpersBAZAAR.com. There is a 75 percent chance she's listening to Lorde right now. 
Products You May Like