'Only Murders in the Building' Season 3 Cast News Date Spoilers
Spoilers for the Only Murders in the Building season 2 finale ahead.
Every Tuesday night, it seems as if everyone winds down and perches on their couch to tune into Hulu's Emmy- and Golden Globe-nominated comedy series, Only Murders in the Building. (All it takes is one to get you hooked!)
With its second season in the books, OMitB dives into the shocking death of Arconia Board President Bunny Folger, with Charles (Steve Martin), Oliver (Martin Short), and Mabel (Selena Gomez) racing to unmask her killer, but not without complications. As the trio is publicly implicated in Bunny's death, they are now the subjects of a competing podcast from Cinda Canning (Tina Fey), and they have to deal with a bunch of nosy New York neighbors who all think they committed Bunny's murder. To clear their names, they must find out who the real killer is, but that's proving to be harder than they thought.
OMitB is undoubtedly a network favorite, with Craig Erwich, President of Hulu Originals, saying in a statement, "Only Murders in the Building is the true crown jewel of our slate. … We are grateful to be able to continue telling the stories of Charles, Oliver, and Mabel to viewers that have consistently shown us they crave more of this story."
Given the show's popularity, it comes as no surprise that OMitB was renewed for a third season back on July 11, just after season 2 premiered. So without further ado, let's unravel the mystery that is season 3 of Only Murders in the Building.
When will season 3 come out?
With the season finale just aired and filming of season 3 not yet started, it's safe to say that the audience will have to wait a while before Only Murders makes its anticipated return. But we can look at past seasons for reference: Season 2, which arrived on June 28, had quite a quick turnaround, premiering eight months after season 1 debuted in August 2021. Will season 3 come just as fast?
Who will be in the cast?
Reprising their roles as the ever-iconic trio, Steve Martin, Martin Short, and Selena Gomez will likely return to our screens as Charles, Oliver, and Mabel for the third season.
The rest of the cast is still unconfirmed, but maybe there's a chance we'll see more of Da'Vine Joy Randolph as Detective Williams, Ryan Broussard as Will Putnam, Zoe Colletti as Lucy, Tina Fey as Cinda Canning, Michael Cyril Creighton as Howard, Nathan Lane as Teddy Dimas, and James Caverly as Theo Dimas. We look forward to seeing new faces in the Arconia too.
The closing moments of the season 2 finale also hints at a new addition to the cast in season 3: Paul Rudd. He plays an actor in Oliver's Broadway show who'll probably put the events of next season in motion. It's unclear if Rudd will be a series regular or just make a few guest appearances in season 3, possibly for a few flashbacks, but he's confirmed to return regardless.
"Paul Rudd, after making an auspicious entrance into the world of our show at the end of Season 2 as Ben Glenroy, is someone we clearly want to know more about and see in our upcoming Season 3 — as he is a clear source of many upcoming questions and, as ever with our show, many twists yet to come!" co-creator John Hoffman told Variety.
Jesse Williams of Grey's Anatomy fame is also joining the season 3 cast in a recurring role. He'll play a documentarian interested in the case Mabel, Charles, and Oliver are working on, according to Deadline.
But wait, there's more: Meryl Streep is also joining the cast, according to Variety. Selena Gomez announced the news in an Instagram video January 17. In the clip, she reveals the cast has begun filming—with the Oscar winner in tow. We don't know much about Streep's role yet, but we're already intrigued.
What will season 3 be about?
The season 2 finale sets up next season's mystery. (Major spoilers ahead!) The episode jumps ahead one year to the opening night of a Broadway production Oliver is directing. Ben Glenroy (Rudd) and Charles are stars of the show, but they don't seem to be on good terms. In a tense moment backstage, Charles tells Ben to "stay away from her" (though we don't know who) and "I know what you did." When the curtains open moments later, Ben collapses onstage, apparently dead.
Executive producer Dan Fogelman promised to Entertainment Tonight, "It's going to be a big season, and I think people are going to love Paul."
Hoffman also hinted that the third season would focus more on Oliver. "If season one was a little more focused on the emotional storyline for Mabel and Tim Kono, and season two was a little more emotionally connected to Charles and his relationship with his father and himself, I'm very excited to both lean into the theatrical side of New York City and also into Oliver and his world," he told The Hollywood Reporter.
Will there be more than three seasons?
While Only Murders hasn't been renewed for a fourth season yet, there is a strong likelihood it will be if it continues with its high viewership and critical acclaim. Showrunner John Hoffman has not commented on the longevity of the show, but has mentioned how season 2 could be pivotal for the series' future, telling ELLE.com, "I think there's something in there that might help us expand the show, maybe beyond the building, in future seasons."
Where can I watch seasons 1 and 2 of Only Murders?
The hit comedy-mystery is available to stream on Hulu. New episodes of season 2 are currently being released every Tuesday, with the awaited season 2 finale coming out on Aug. 23.
Hold onto your statement coats as we get ready to (hopefully) follow this fabulous trio on another adventure!
This story will be updated.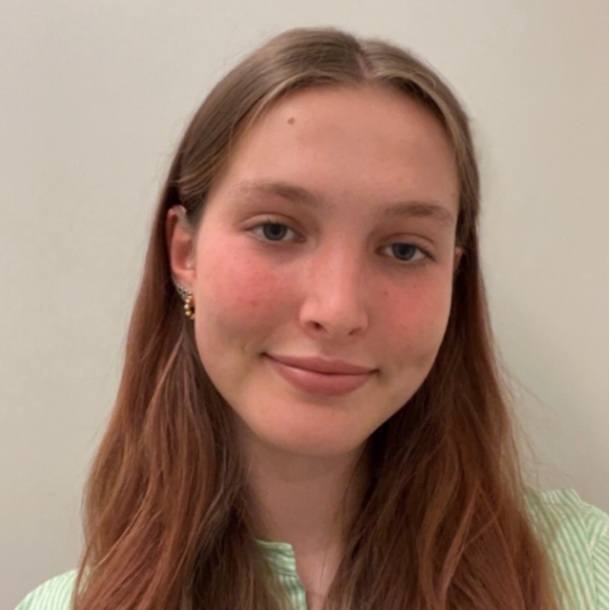 Toulmin Jahncke is a digital editorial intern at ELLE.com. She is currently studying literature and playwriting at Bennington College. When she's not writing, she enjoys reading, baking, vintage shopping, and rewatching episodes of Fleabag. After bingeing The Queen's Gambit, she started learning Russian, because, why not?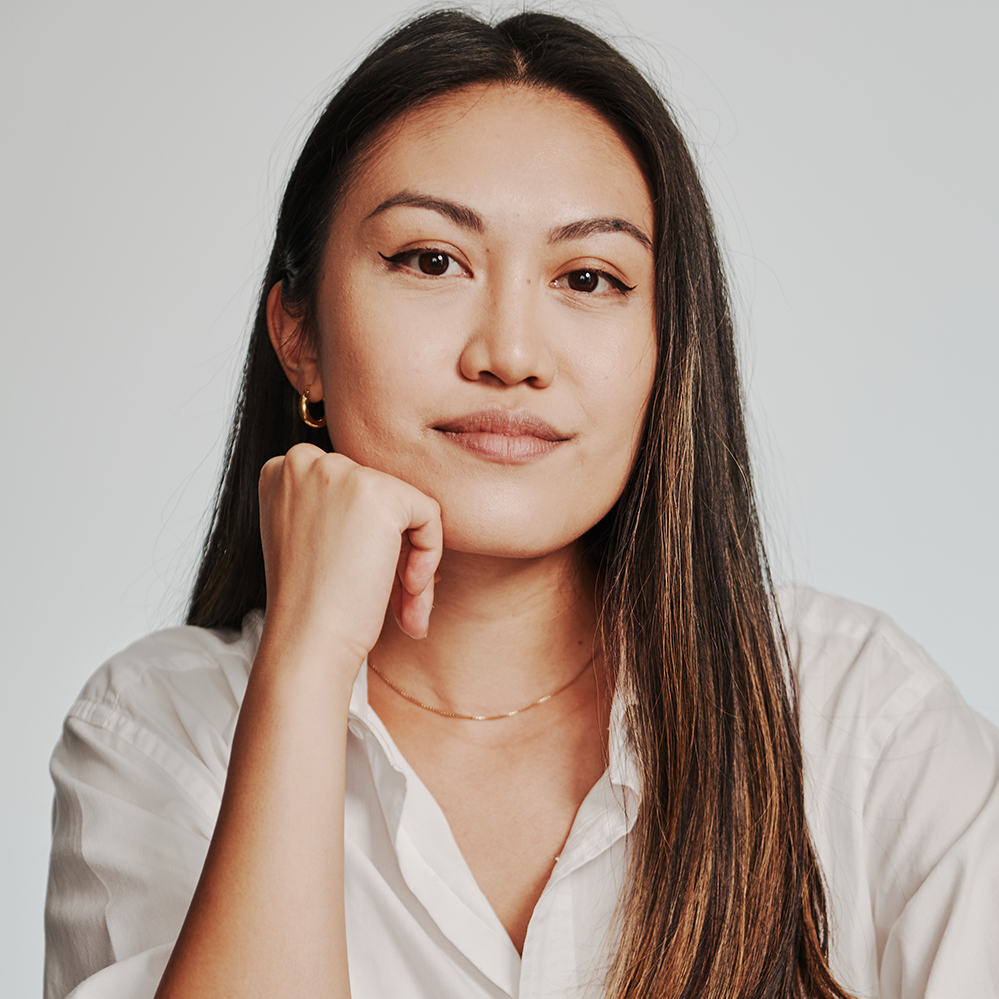 Erica Gonzales is the Senior Culture Editor at ELLE.com, where she oversees coverage on TV, movies, music, books, and more. She was previously an editor at HarpersBAZAAR.com. There is a 75 percent chance she's listening to Lorde right now. 
Products You May Like