Aubrey Plaza and Amy Poehler Reunited as Their 'Parks & Rec' Characters On 'SNL'
On Saturday, Aubrey Plaza hosted Saturday Night Live. Though the actress recently had a break out role in season two of HBO's hit drama The White Lotus, her first love is comedy. Most people discovered Plaza on the show Parks & Recreation, where she performed across from Amy Poehler who is an alumna of the SNL cast.
During the episode, Poehler joined Plaza for "Weekend Update," where they played their respective characters from Parks & Rec, April Ludgate and Leslie Knope. Poehler donned her old power suit, and Plaza threw on an grey hoodie and a brunette wig — the actress is currently a platinum blonde.
The sketch started with anchors Colin Jost and Michael Che welcoming April to the segment so she could "encourage young people to get involved in local government," since she is a civil servant of the Parks and Recreation department in Pawnee, Indiana.
"Everybody should get involved where they live, if you're young you should get a job as a garbage man or something," April suggested. She added that citizens could try becoming a "dog catcher and just say you couldn't find any."
This content is imported from youTube. You may be able to find the same content in another format, or you may be able to find more information, at their web site.
Knope then arrives to make some inside jokes about weekend update, and brought back the recurring joke that Knope thinks Joe Biden is one of the sexiest men on the planet. Biden also showed up in an earlier clip in which Biden actually appeared to congratulate Plaza on being the most famous person in Deleware.
Poehler was herself once an anchor on "Weekend Update," paired with friend Tina Fey and then with Seth Meyers. She started Parks and Rec in 2009 after leaving Saturday Night Live a year earlier.
Leslie told Jost during the segment, "I want to pick your brain about this job, about this show because I used to watch this when Seth Meyers did it by himself with no one else and he made it look really easy."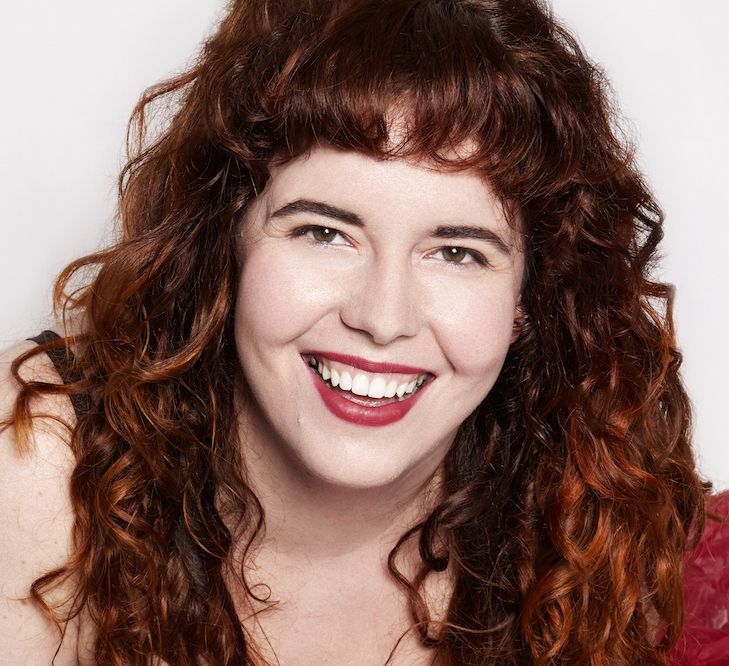 Aimée Lutkin is the weekend editor at ELLE.com. Her writing has appeared in Jezebel, Glamour, Marie Claire and more. Her first book, The Lonely Hunter, will be released by Dial Press in February 2022.
Products You May Like